InstaRelief Knee Pain Healing Patch
Regular price
$29.99 USD
Sale price
$14.97 USD
Unit price
per
Sale
Sold out
Add 2 YR Replacement Insurance For Only
$0.00
$9.99 USD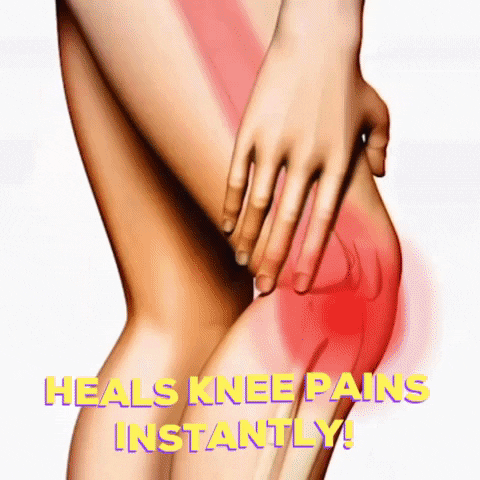 Any aching in your knees can stop you from enjoying everyday activities and limit your movement.
With these stickers, you will easily get rid of any pain in the knees and be able to walk completely pain-free whether you're an athlete or ordinary joe.
The InstaRelief Knee Pain Healing Patch helps relieve all knee-related pains fast!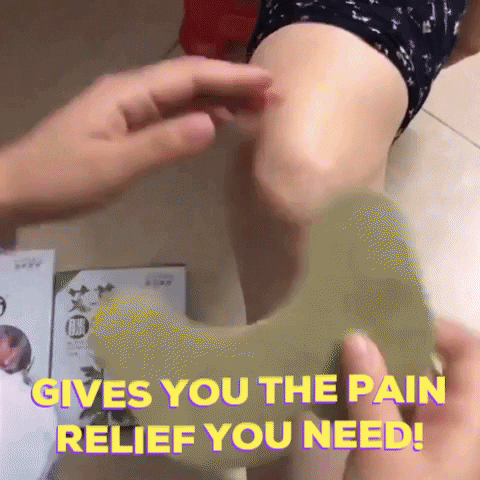 Ingeniously blended from an array of potent ancient Chinese Roots and Herbs, the InstaRelief Knee Pain Healing Patch comes with 12 medicated stickers with ingredients that are easily absorbed into your skin to help warm the joint so you feel quick relief.
HELPS HEAL KNEE INJURIES due to sports fall, middle-aged knee problems, cold knee, meniscus injury, arthritis, bone hyperplasia, ligament injury
SPECIFICALLY DESIGNED for maximum absorption into the knee so you can feel relieved instantly.
PROVIDES DIRECT RELIEF to any affected area of the knee without the side effects of regular medications
HARNESS HEALING QUALITY of Wormwood Leaf Extract for anti-inflammatory and pain relief benefits
HAS 12 MEDICATED stickers in one pack
Specifications:
Size (including packaging): 15*13*1.5cm
Apply for 4 to 8 hours each time.
Apply continuously for 7-10 days to feel initial results. Apply everyday up to 30 days for maximum results.
Package include:
1 x InstaRelief Knee Pain Healing Patch (12 patches/pack)
NOT SOLD IN PHYSICAL STORES!